WE BELIEVE THAT THE SHARING AND EXCHANGE OF IDEAS NUTURES GROWTH AND CONTINUOUS IMPROVEMENT.
The connection and sharing with motorcycle enthusiasts and our end consumers, allows us to obtain useful feedback to create products that meet the needs and requirements of every rider.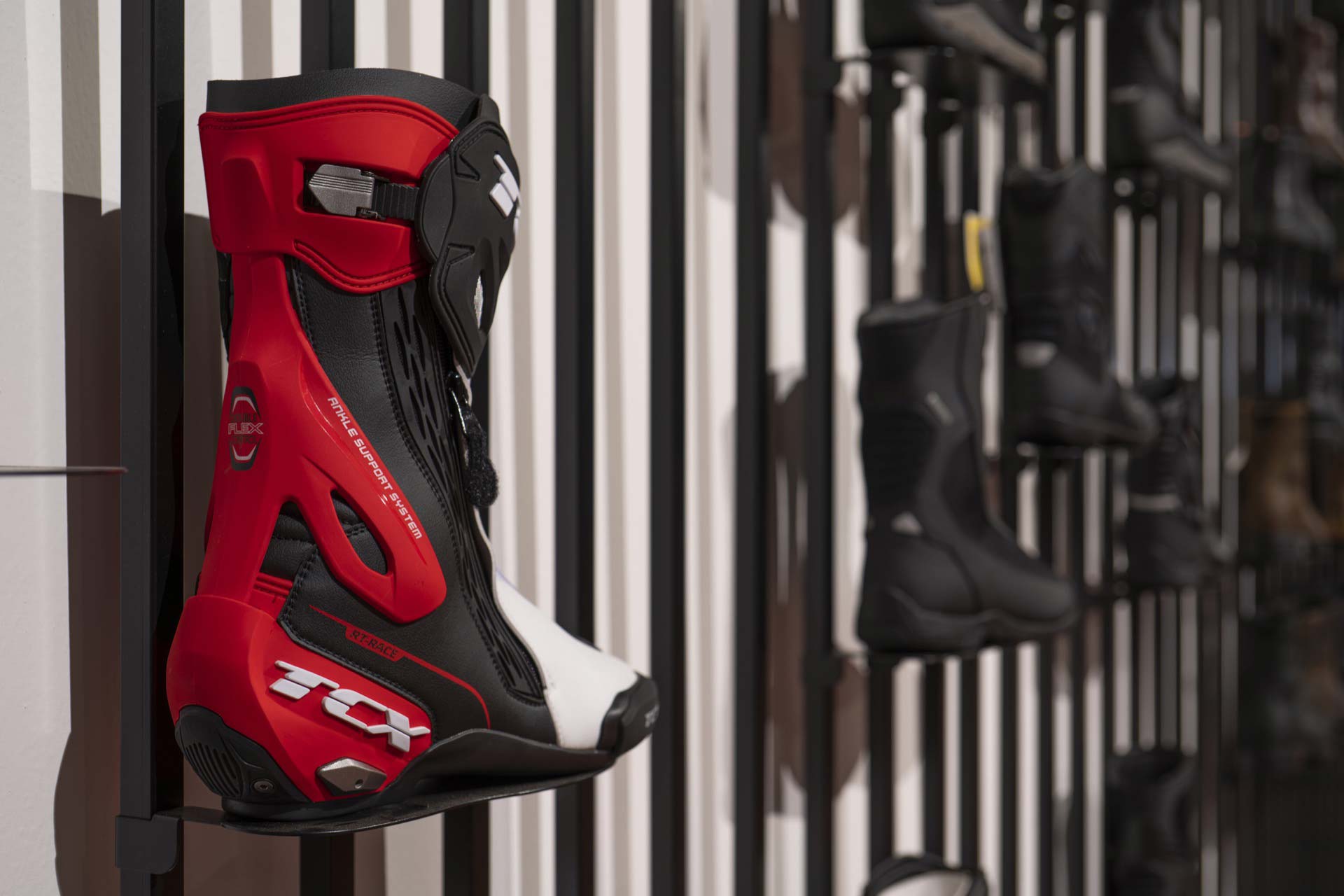 An event dedicated to motorcycle footwear featuring motorcycle ambassadors and riders.
Inspire to ride, celebrate the journey with tips from the right crew.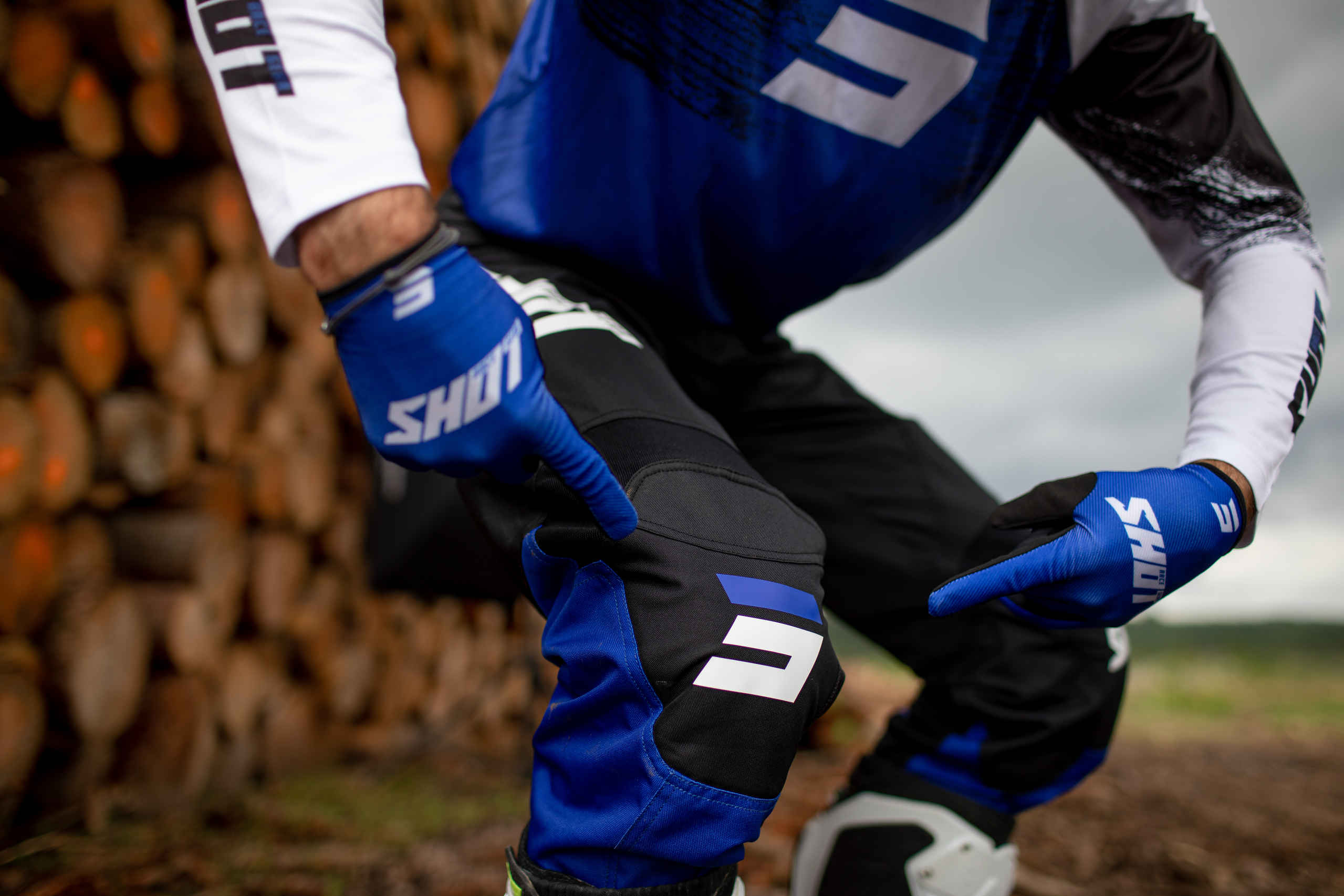 Event dedicated to the presentation of the Offroad collections, with the collaboration of internationally renowned ambassadors and riders.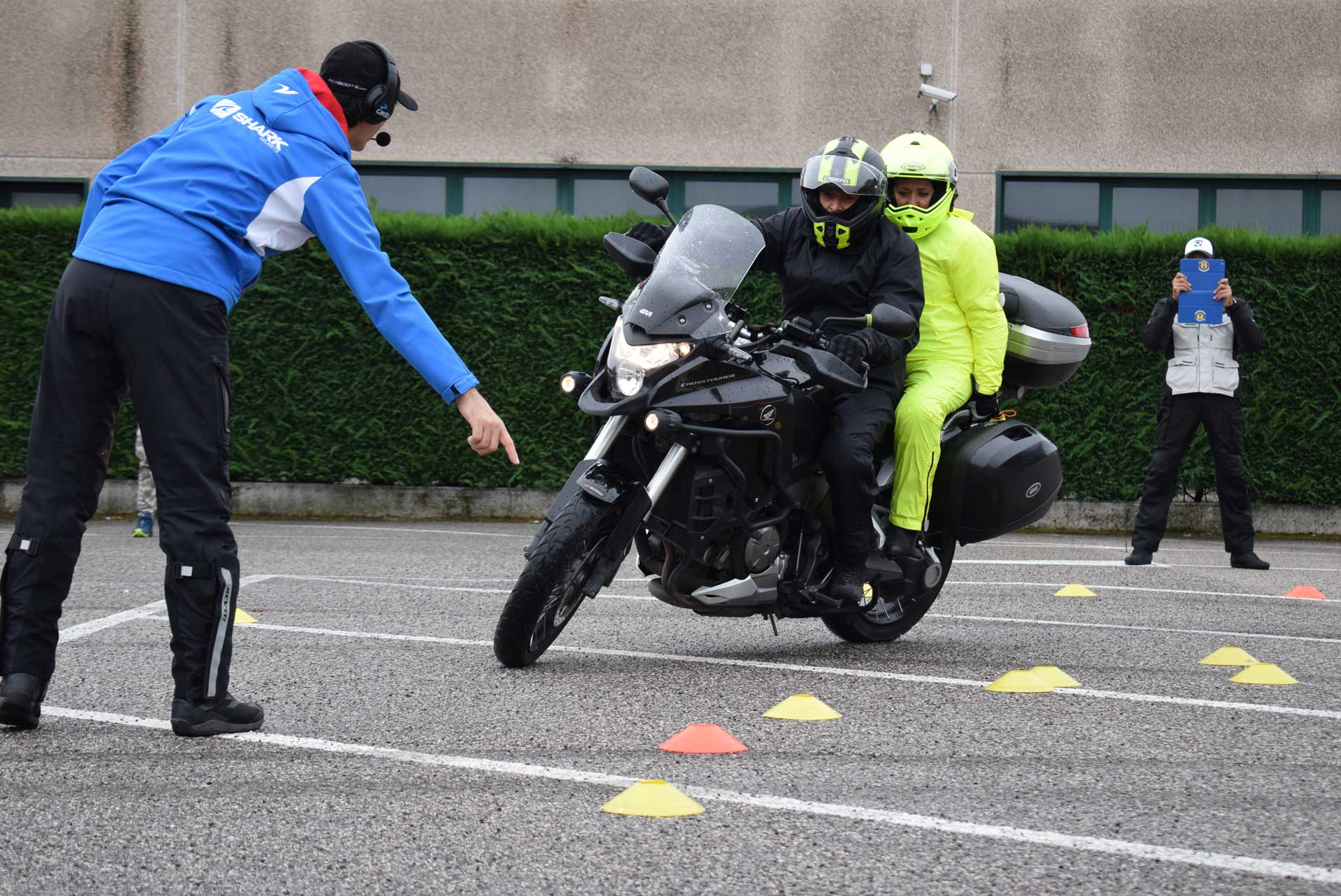 Road safety training and presentation of collections.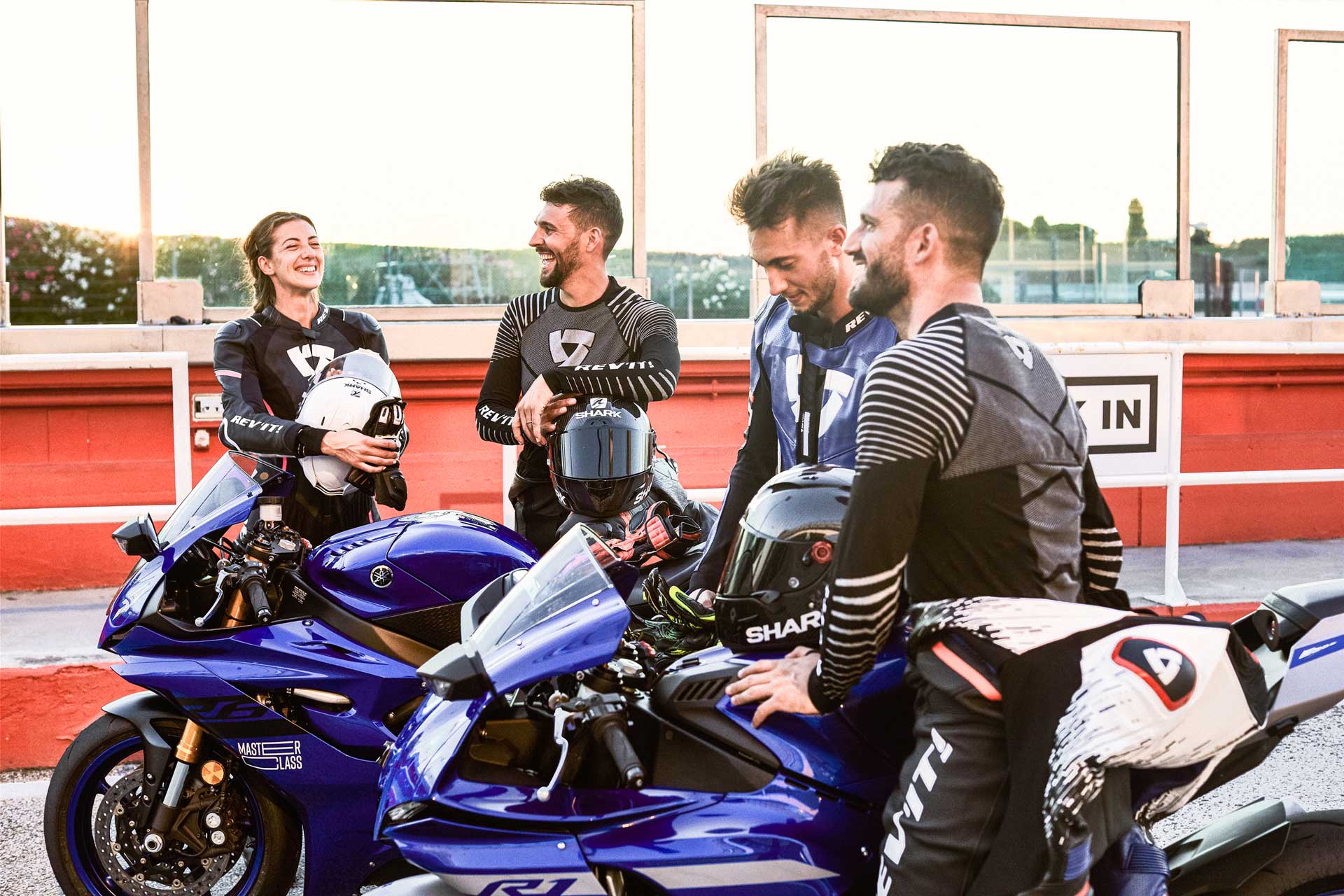 Driver podium awards.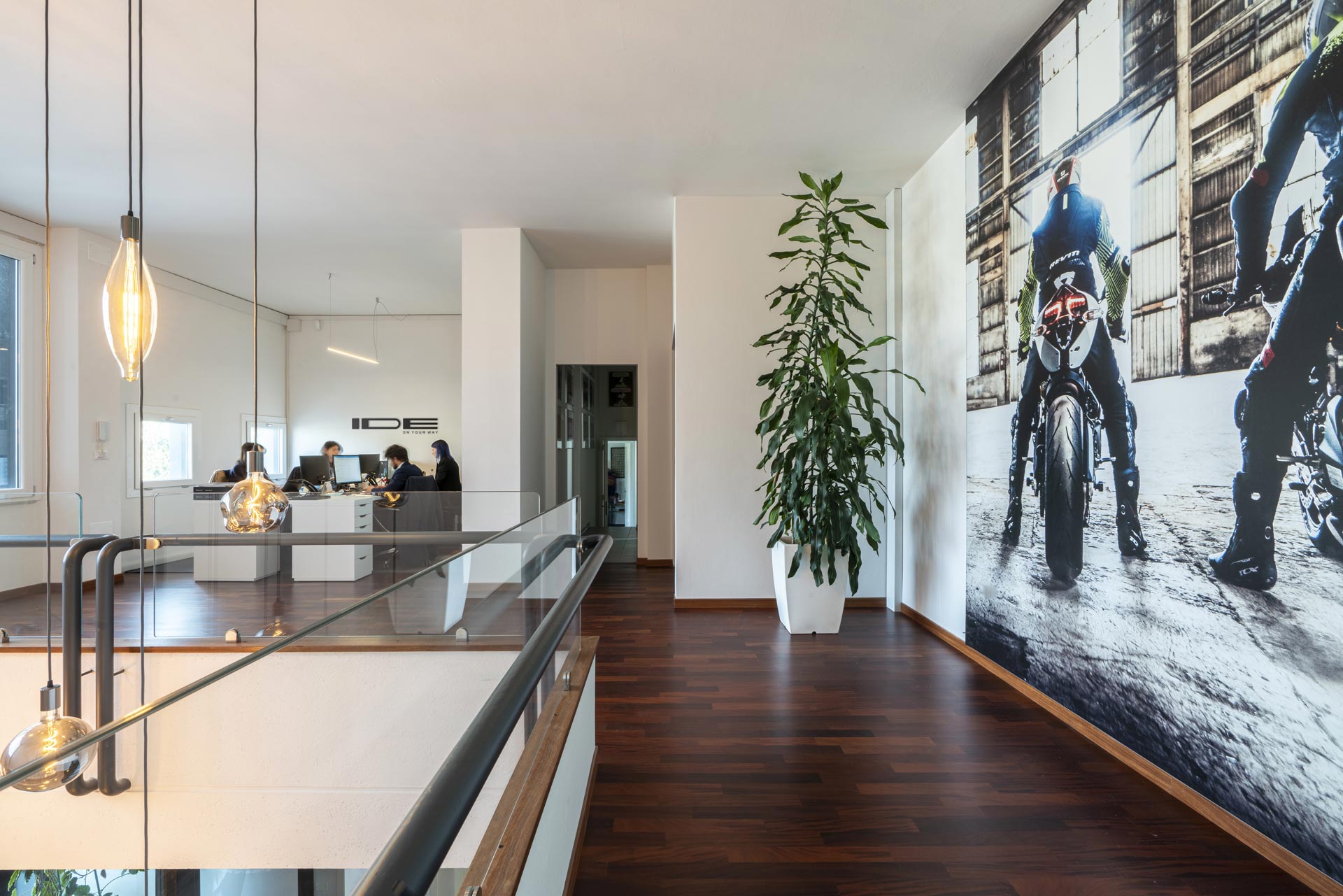 Press conferences dedicated to the launch of new collections.